AXIS P3245-LV is a robust and discreet fixed dome network camera that delivers HDTV 1080p. This streamlined camera offers flexible, cost-efficient installation making it ideal for various surveillance situations, such as in retail, banking and office environments.
Never miss a beat
Based on the newest generation of Axis chip, AXIS P3245-LV has powerful capacity for analytics. It featuresLightfinder 2.0providing increased light sensitivity to capture video with more life-like colors and sharp video of moving objects. Even the darkest areas of the scene will be lighter, more colorful and disclose more details. Thanks toForensic WDRit provides clarity when there's both dark and light areas in the scene. And, withOptimizedIRwith extended range of reach, you'll enjoy sharp and clear footage in complete darkness without need for extra lighting.
It also features two-way audio, so you can listen in on what's happening in the scene, benefit from audio detection and add third-party audio analytics – for example, for detecting aggressive behavior. Additionally, you can make your surveillance system even smarter by integrating other equipment via the camera's digital input or output to trigger alarms or actions.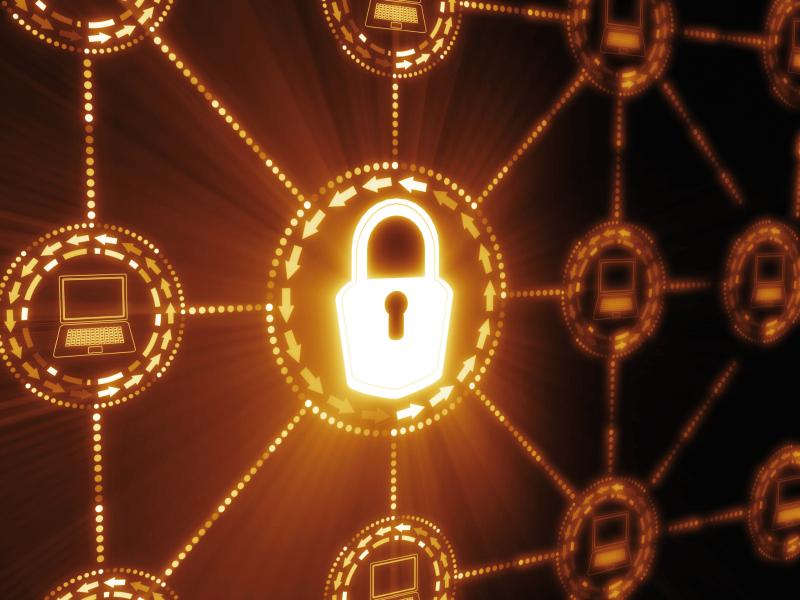 Keeping you secure
Thanks to the newest generation of Axis chip, AXIS P3245-LV is packed with advanced security functionality to prevent unauthorized access and safeguard your system. Signed firmware andsecure bootguarantee that the firmware hasn't been compromised and ensure only authorized firmware is installed. And if needed, secure boot guarantees that the camera is completely free of malware after a factory default.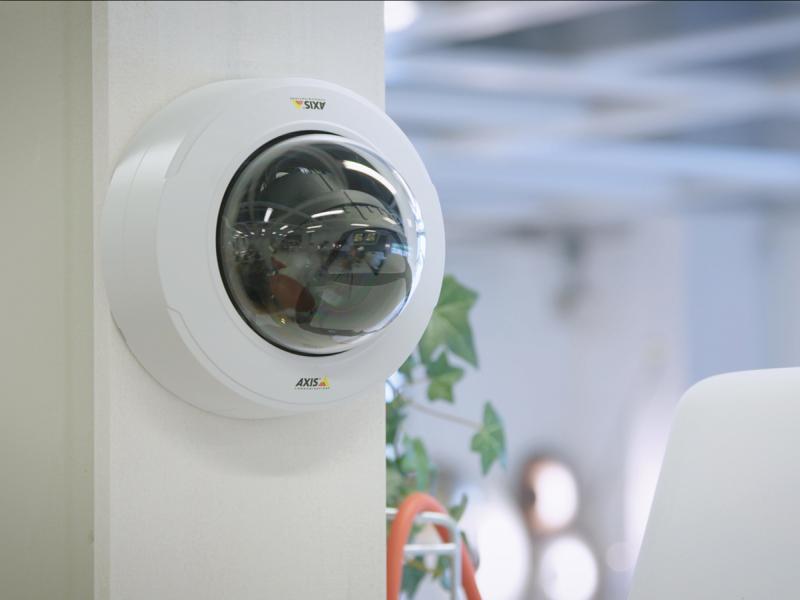 Saving you time and money
Featuring avarifocal lenswith remote zoom and focus capabilities, AXIS P3245-LV can be adapted for close-ups and overviews without the need for hands-on fine tuning. This versatile and discreet network camera is easy to install and operate. It benefits from no visible screws, and the casing simply snaps on. And, the casing can be re-painted in any color helping it blend in with specific surroundings. This IK10-rated camera is resistant to dust and impacts so it can be installed in easy-to-reach areas and you can be confident it's safe and secure. Furthermore, Axis Zipstream technology with support for both H.264 and H.265 video compression significantly reduces bandwidth and storage requirements without compromising image quality.
Model: Camera Axis P3245-LV
General
| | |
| --- | --- |
| Remote focus | Yes |
| Remote zoom | Yes |
| Built-in IR | Yes |
| Local storage (memory card slot) | Yes |
| Operating temperature | 0 to 50 °C |
| Outdoor Ready | – |
| Vandal rating | IK10 |
| IP rating | – |
| Designed for repaint | Yes |
| Sustainability | PVC free |
Camera
| | |
| --- | --- |
| Image sensor | CMOS |
| Image sensor size | 1/2.8 |
| Sensor size in megapixel | 2.0 |
| Lightfinder | Lightfinder 2.0 |
| Wide dynamic range | Forensic WDR |
| Min illumination/ light sensitivity (Color) | 0.10 lux |
| Min illumination/ light sensitivity (B/W) | – |
Video
| | |
| --- | --- |
| Max video resolution | 1920×1080 |
| Max frames per second | 50/60 |
| Day and Night functionality | Yes |
| Electronic image stabilization | – |
Lens
| | |
| --- | --- |
| Focal length | 3.4 – 8.9 mm |
| Horizontal field of view | 100-36 ° |
| Vertical field of view | 53-20 ° |
Pan, Tilt, Zoom
Compression
| | |
| --- | --- |
| Zipstream | Yes |
| H.264 | Baseline, High, Main |
| H.265 | – |
| Motion JPEG | Yes |
Audio
| | |
| --- | --- |
| Audio Support | Yes |
| Built-in microphone | – |
Network
Security
| | |
| --- | --- |
| Signed firmware | Yes |
| Secure boot | – |