XF60-Q2901 Explosion-Protected Temperature Alarm Camera lets you monitor temperatures, detect leaks – and take action – before it's too late. Adding also perimeter protection possibilities together with powerful analytics. With its heavy-duty stainless-steel housing, XF60-Q2901 is certified for hazardous, explosion-prone applications. 
Informations about XF60-Q2901 Explosion
Too hot or too cold?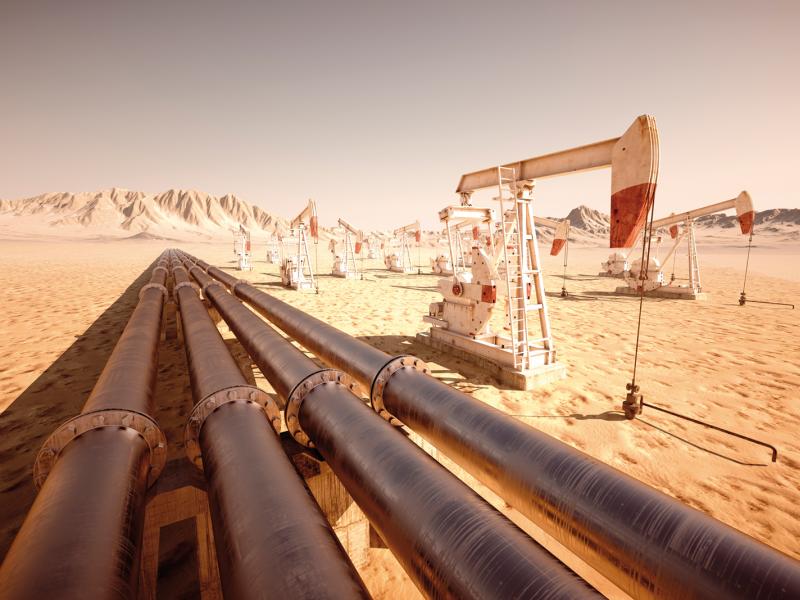 XF60-Q2901 lets you set alarms in up to six zones in two ways: when a temperature goes beyond a limit you've set or when it simply increases too quickly. XF40-Q2901 also features spot temperature functionality for visual verification of the temperature of a particular area and isothermal palettes for identifying overheated equipment or areas. It can detect object temperatures between -40 °C to 550 °C (-40 °F to 1022 °F). Shock detection functionality is also included. Typical industrial applications for the fixed XF60-Q2901 Explosion-Protected Temperature Alarm Camera includes control and detection of temperatures of equipment and leaks in pipes, fire detection, and monitoring of equipment and perimeter protection. Moreover, they help visually inspecting and verifying functions and processes are running correctly, and even providing remote assistance with planned maintenance.
The Axis difference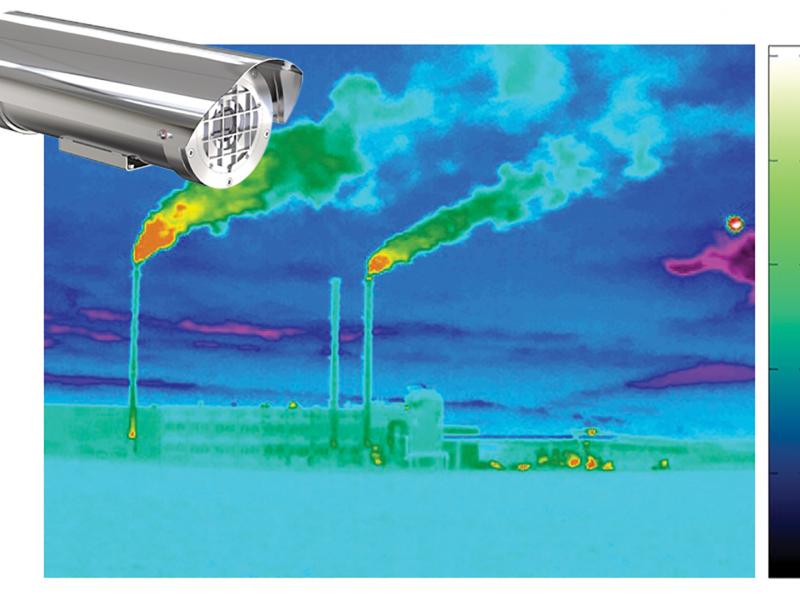 Like all Axis products, XF60-Q2901 supports advanced analytics solutions, from our partners, so it can be easily integrated into your production system. You can use it to monitor production efficiency as well as to visually inspect processes and verify that they're running smoothly. The camera can also be integrated with other systems such as your access control or fire-alarm systems to provide visual verification of events.
Hazard-certified worldwide
XF60-Q2901 is UL certified for use in hazardous explosion-prone applications. Its electropolished stainless steel enclosure contains explosions and prevents sparks from igniting vapors, gases, dust, or fibers in the surrounding environment. The camera has a 110 V AC power input.
Check out the products on the manufacturer's website here
Technical specifications
Models: XF60-Q2901 19 mm 8.3 fps UL -50C 110 V
Camera
 

| | |
| --- | --- |
| Image sensor | Uncooled microbolometer |
| Image sensor size | 336×256 |
| Sensor size in megapixel | 0.0 |
| Lightfinder | – |
| Wide dynamic range | – |
| Min illumination/ light sensitivity (Color) | – |
| Min illumination/ light sensitivity (B/W) | – |
Video
 

| | |
| --- | --- |
| Max video resolution | 720×576 |
| Max frames per second | 8.3 |
| Electronic image stabilization | – |
Lens
 

| | |
| --- | --- |
| Focal length | 19 mm |
| Optical zoom | – |
| Horizontal field of view | 17 ° |
| Vertical field of view | – ° |
Compression
 

| | |
| --- | --- |
| Zipstream | – |
| H.264 | Baseline, Main |
| H.265 | – |
| Motion JPEG | Yes |
Security
 

| | |
| --- | --- |
| Signed firmware | – |
| Secure boot | – |
| TPM | – |
General
 

| | |
| --- | --- |
| Remote focus | – |
| Remote zoom | – |
| Local storage (memory card slot) | Yes |
| Outdoor Ready | Yes |
| IP rating | IP66, IP67 |
Power